A dedicated technology team with a large footprint in the IT industry
At Cloud Specialists we have partnered with the top providers in the industry to give you access to best-of-breed services and resources.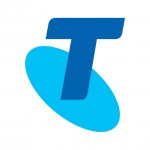 Telstra is Australia's leading telecommunications and information services company, offering a full range of communications services and competing in all telecommunications markets. As Australia's leading telecommunications and information services company, Telstra is proud to be helping customers improve the ways in which they live and work through connection.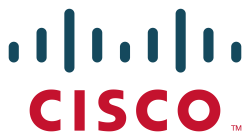 Cisco is the worldwide leader in IT that helps companies seize the opportunities of tomorrow by proving that amazing things can happen when you connect the previously unconnected. Cisco has shaped the future of the Internet by creating unprecedented value and has become the worldwide leader in networking – transforming how people connect, communicate and collaborate.

Aria Technologies is Australian's leading distributor for one of the world's most popular and advanced communication solution manufacturers. Aria Technologies provide the sales, marketing, technical and logistics support for Ericsson-LG, Australia's number one selling phone system, to over 250 channel partners across Australia and the Pacific.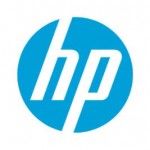 From its origins in a Palo Alto garage to its current position as one of the world's leading technology companies, HP has grown and evolved significantly since its founding in 1939. HP provides hardware, software and services to consumers, small- and medium-sized businesses (SMBs) and large enterprises, including customers in the government, health and education sectors.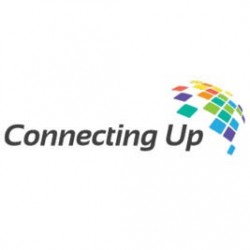 Connecting Up, Inc. is a not-for-profit organisation that works to unleash the power of not-for-profits by providing a variety of information, products, resources and programs. Connecting Up services are available in Australia, New Zealand and throughout South East Asia. Connecting Up also helps to develop relationships with business, community and government sectors for the development of the not-for-profit sector.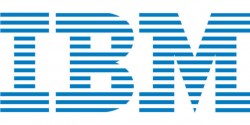 IBM is a global technology and innovation company that stands for progress. For more than a century, the company has focused on helping build a smarter planet. With operations in over 170 countries, IBMers around the world invent and apply software, hardware, business consulting, and technology services to help forward-thinking enterprises, institutions and people solve their most complex problems.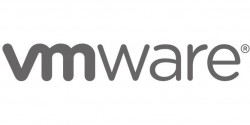 VMware is the industry-leading virtualization software company. VMware technologies simplify IT complexity and streamline operations, helping businesses become more agile, efficient and profitable. By virtualizing infrastructure—from the data center to the cloud to mobile devices – VMware enables IT to deliver services from any device, anytime, anywhere
Become a Partner
Enquire about our Partner Program today